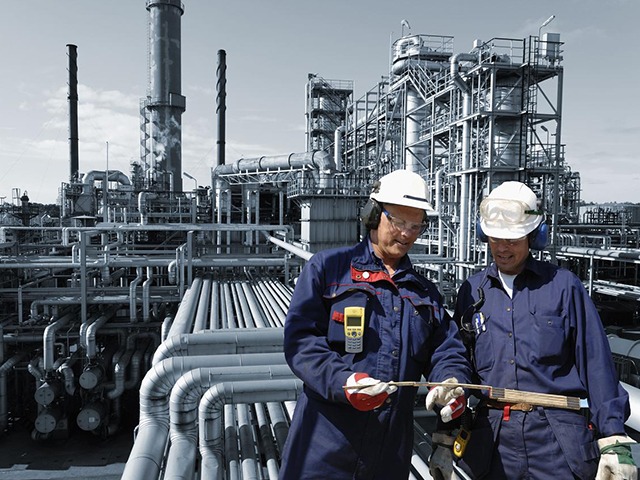 Inspection / Testing of Lifting Equipment:
We carry out periodic inspection and testing of various lifting gears, machines and lifted equipments in accordance with LOLER, BS, EN, ISO, ASME, API & LEEA standard on contractual as well as call off basis. We also carry out inspection based on client's specific requirement.
We have well trained and qualified inspectors and engineers to perform inspection and testing on lifting gears, lifting machines and lifted equipments. All our inspectors are LEEA (Lifting Equipment Engineers Association) qualified and petrospect is the leading inspection company for inspection and testing of lifting equipment servicing major companies in egypt covering most of the oilfield area, construction / infrastructure sector, production companies and government affiliates.
We are specialized on carrying out inspection and testing but not limited of following equipments.
Mobile Crane
Overhead Crane
Tower Crane
Knuckle Boom Crane (HIAB / Lorry Loader Crane)
RTG Crane
Forklift
Container / Basket / Spreader Beam / Lifting Skid
Lifting Gears (Shackle, Webbing Sling, Wire Rope Sling, Chain Sling etc.)
We can carry out all types of load testing for any type of lifting equipment at our facility as well as on site with calibrated test weights as and when required by our client's.