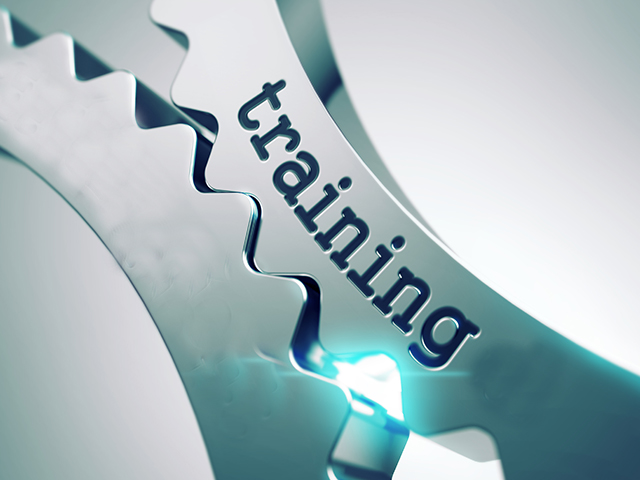 Training:
We all are very well aware, several accidents related to lifting equipment is happening everywhere in the world and in most cases it has been found that the accidents happens because of either lack of proper training or faulty equipment. Considering all the facts that an operator or an user of a lifting equipment faces while operating / using it, petrospect has designed special courses to train and educate the people about safe and proper use of various lifting equipments. Our internal survey at worksite concluded that major percentage of the crane / lifting equipment operator didn't have a proper knowledge of the equipments they were using, on base of that to meet the requirements that is needed to maintain a safe working practice we've prepared different courses for different types of lifting jobs which we believe is very effective to educate people about safe working practices.
We currently offer following courses-:
Mobile Crane Operator
Overhead Crane Operator
MEWP Operator (Manlift / Scissor Lift)
Forklift Truck
Rigger
We can also provide client specific training related to lifting equipments as per the requirement of our client's. We have very well experienced multi lingual trainers / instructors who can make the trainees understand the importance of proper use of lifting equipments and make the trainees realize the importance of working safely.