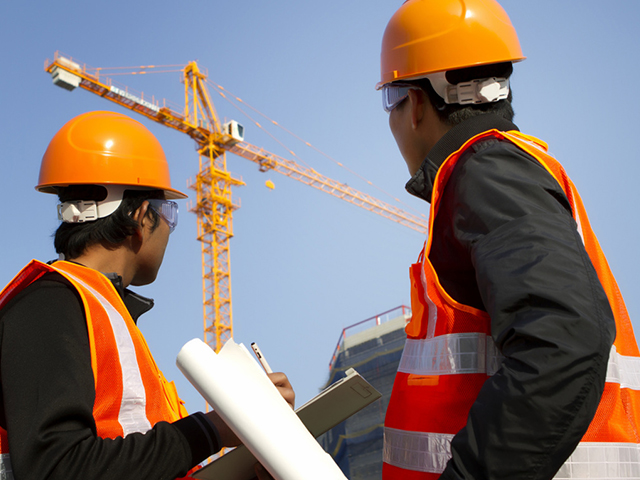 Calibration of Test Weights
All the test weights (concrete / steel blocks) designed for weighing purpose or to perform certain test based on weight needs to be calibrated to assure that the marked or designed weight is accurate within the certain tolerance value. petrospect has proper calibrating equipments designed for this job.
All the test weights will be individually calibrated with a certified and calibrated load cell and a certificate of calibration will be provided upon completion.
Apart from it, we can also carry out weight measurement job with proper lifting arrangement for the client desired equipments upon request.