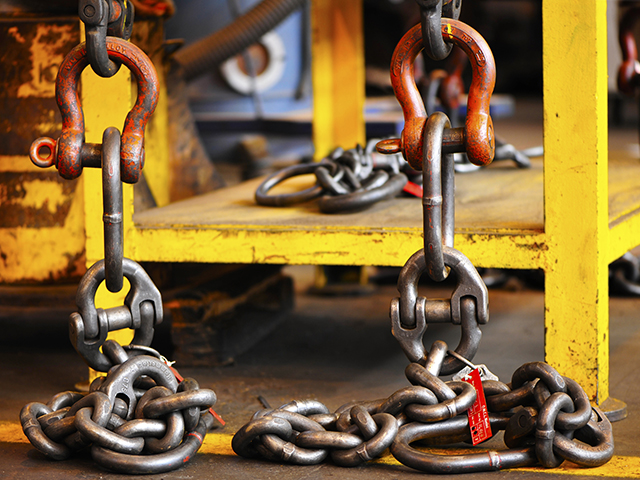 Technical Consultancy (Lifting):
petrospect believes that each an every lifting activity must be well planned and managed. We have highly experienced people who can give out the best ideas and solution to carry out any lifting activity.
petrospect has been providing lifting solution for more than many years, it has established itself as a very reliable lifting consultant in egypt. Our experienced and well qualified engineers possess the potential to work out any problems related to lifting that our client's faces. Whether it's a lifting equipment setup or heavy lifting, we can give you the technical guidance to accomplish your work effectively and in a safe manner.
We have professional attitude and technically accomplished solution, we have consultation service for the following:-
Lifting Equipment Setup
Heavy Lift Planning / Inspection
Third Party Witness
Accident / Incident Investigation (Lifting Equipments)
It has been our specialization to understand the need of the job and we are specialized on providing the solution that meets the requirement of our client's. We've the potential to execute any lifting jobs in a very professional manner.